The Home automation system is a computerised control of all activities and devices in a smart home. Through the Internet, you can easily control the working of your home, making life more pleasant and safe while also saving money on household expenses and saving energy.
Hills Automate uses intelligent smart home and security cameras and a cloud-based platform to provide safe, secure, and smart living.
Smart-home gadgets can assist you in caring for senior citizens, children, or anybody else you care about!
Let's take a look at some types of systems that can help you build a secure home for your close ones.
The Smart Doorbells
Smart doorbells are a web doorbell that alerts the house owner's smartphone or another electrical gadget when a visitor arrives at the door. It operates when the visitor hits the doorbell's button, or when the doorbell detects a visitor using its built-in motion sensors.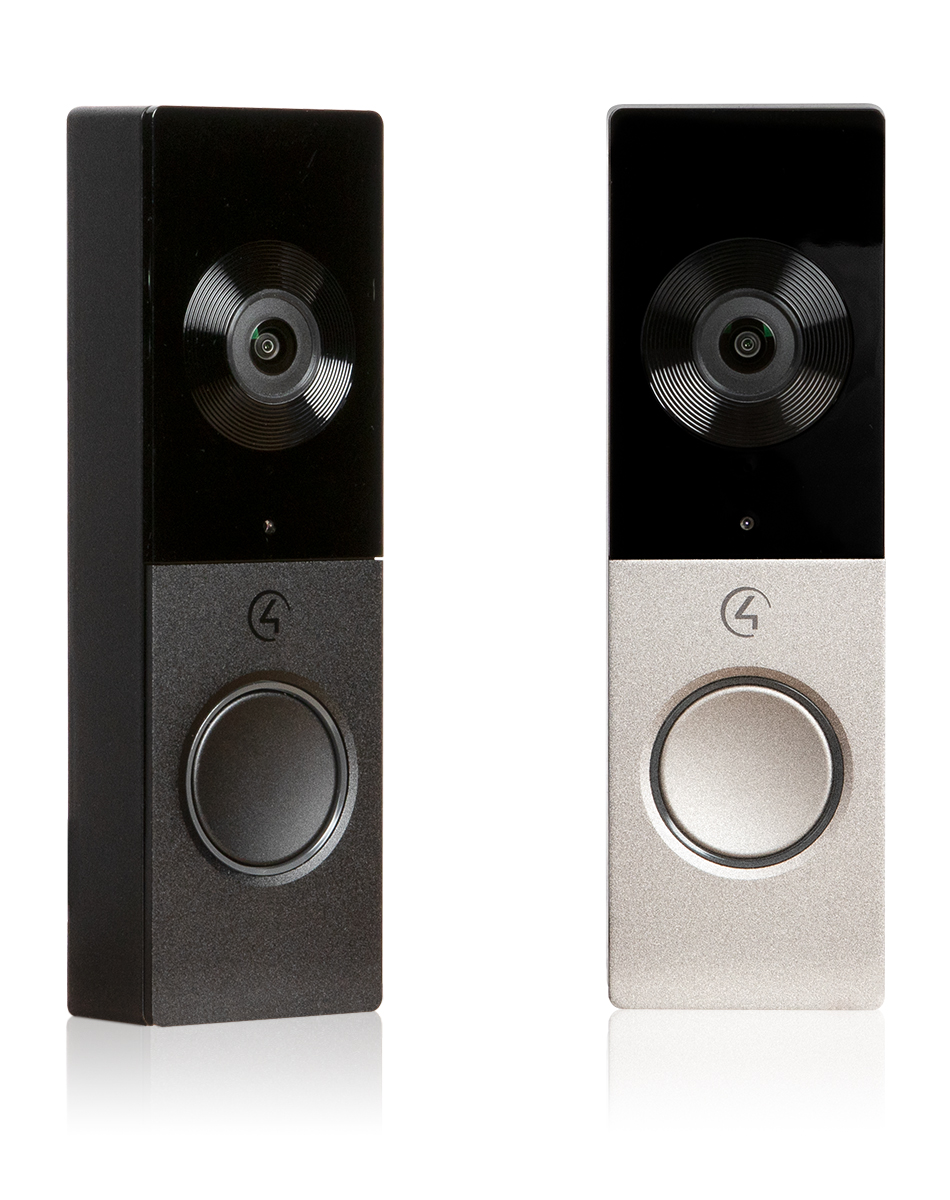 Clear HD video images make it simple to recognise the visitor. Doorbell cameras with infrared capabilities allow you to see movement around the door even in complete darkness.
When the motion sensors are activated, you may capture and save footage of any suspicious behaviour.
If you are not at home you can rest assured your loved ones are in safe hands.
The CCTV Cameras
CCTV can be an effective deterrent to criminals, especially when it comes to planned crimes by masterminds. This means that the bad guys are far less likely to target your home, which helps to keep your belongings and family safe and sound.
, the most recent video software and tools help operate your devices from a PC or a mobile device. It is intended to work with all connected devices and offers capabilities such as live recording, search, view options along with playback, backup, storage and alarm set up. 
This protects your family members from any harm and danger.
The Thermostats
Control4 Wireless Thermostatwas created with the temperature control. This results in a dependable and intelligent device that constantly provides the appropriate degree of comfort in the most effective manner possible.
You will save more on your heater and AC bills by simply regulating the temperature when you are asleep or away from home. You can configure the gadget to switch on and off the heating or air conditioner at specific periods.
When the temperature in the home starts to decrease, it turns on the heater to warm it up and vice versa.
This helps take care of a lot of illnesses especially for members suffering from allergies, cold and other ailments.
Summing Up
Many people invest in home automation devices for peace of mind. Nuances in cameras and other technologies now enable new parents to keep an eye on their kid or youth to care for their elderly parents.
With an intelligent home automation system, you can create a safer and more pleasant environment.
Contact us to learn more about Hills Automate and how to create a house that's smart and safe!